This blog is an exploration of my quirky thoughts and random adventures through life. I hope you enjoy reading and perusing my posts, please leave me a comment... I'd love to hear from you!

More about me

Pokemon Go has enthralled the hearts of fans, encouraging them to explore their surroundings to capture Pokemon. Here it comes to Hong Kong, and there are some of the most essential tips and tricks needed to understand and better play Pokemon Go.

Read this article

Traditionally source code has been rendered with a monospace font. This allows for manual horizontal positioning with spaces or tab characters. Of course the tab character doesn't have a defined width so flame wars have erupted around spaces vs tabs, on par with the great editor wars of the last century. Ultimately these are pointless arguments.

Read this article

今年书展的主题:"阅读江湖,亦狂亦侠亦温文",原来除了金庸还有那么多武侠大家!

Read this article
.
0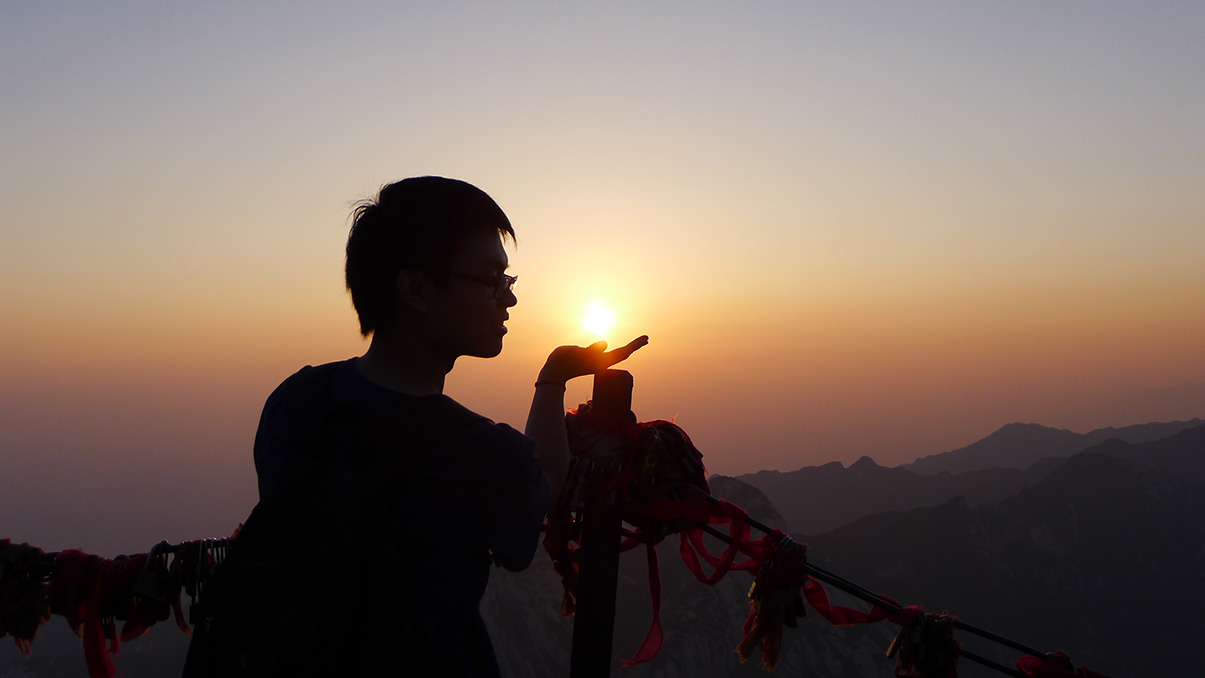 .
0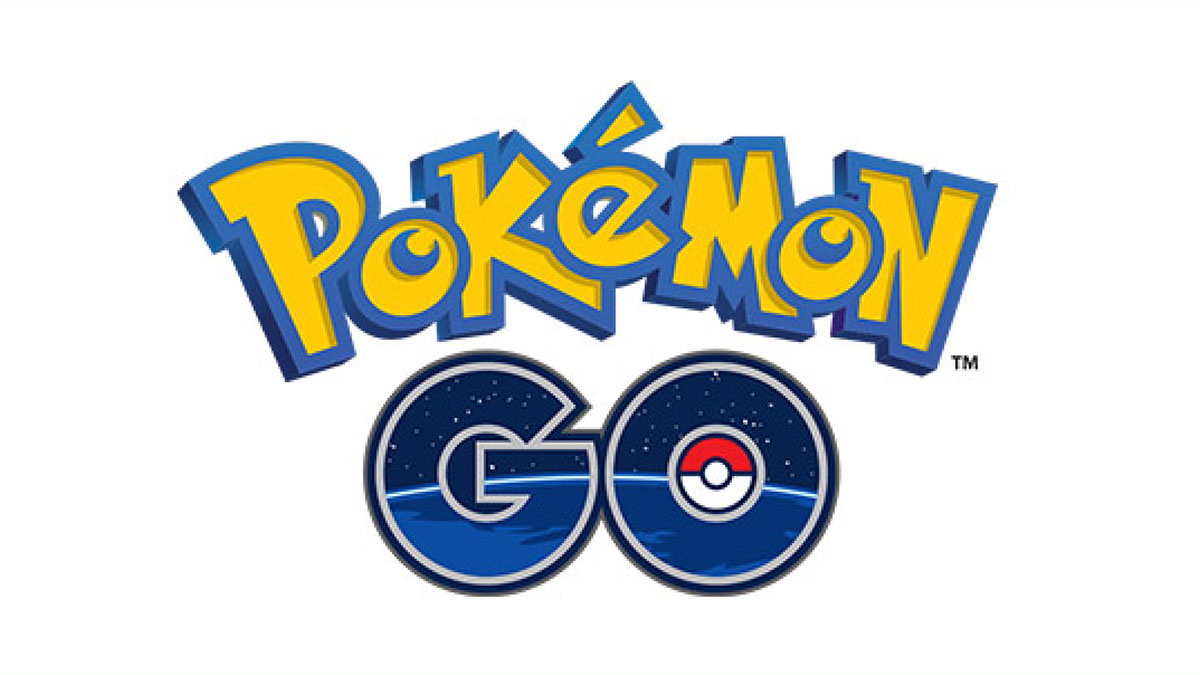 .
0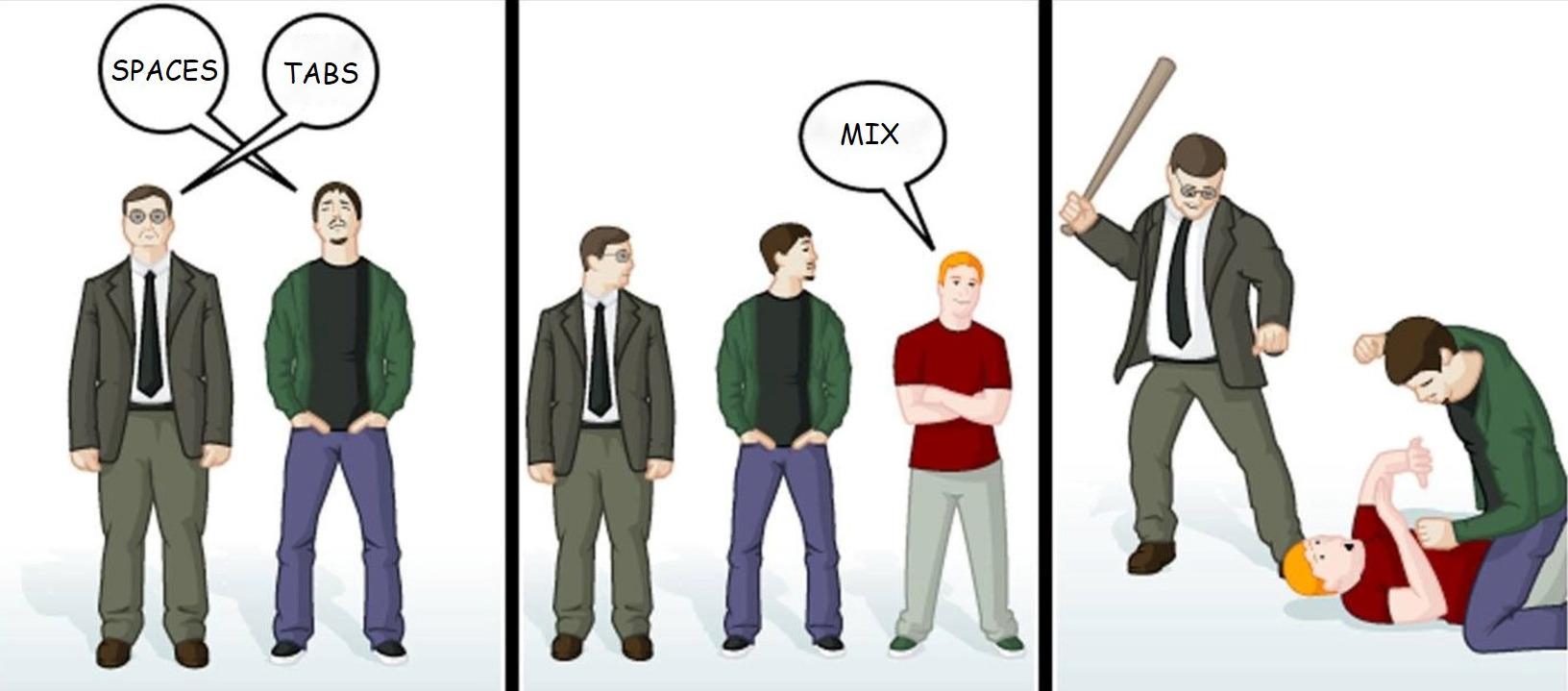 .
0