Frank Lin (林宏)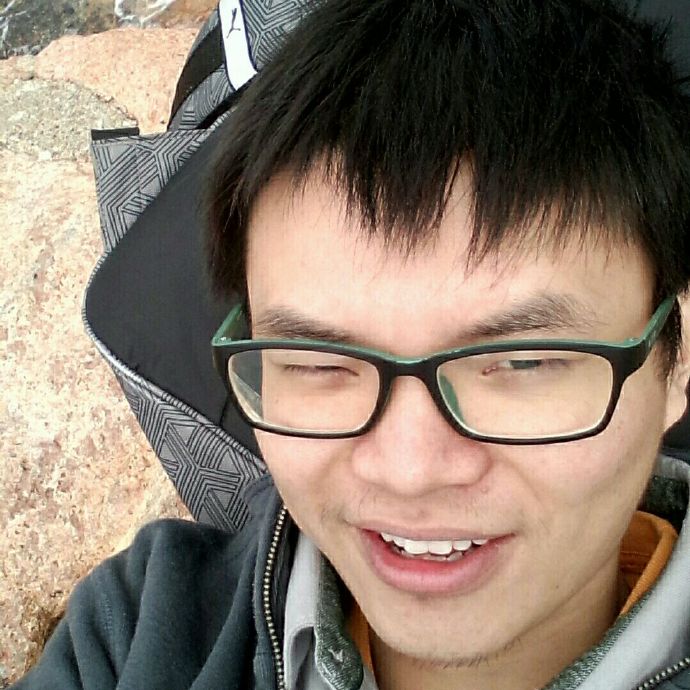 "Adapt and overcome" is my new motto.
About me
Hi. My name is Frank Lin and I am in my second year of Ph.D. I love to share my thoughts to you as I'm carring on this blog.

Scan the QR code to pay me with WeChat Pay. Thanks for your support!
Profile Information
Name:

Frank Lin (林宏)

Gender:

Male

Birthday:

July 9, 1989

Address:

Hong Kong, China

Email:

franklin@flinhong.com
Education
Experience